Are you looking for someone who can renovate your interior home? Whether it's a kitchen, bathroom or another room within your house we can provide you with a high-quality contracting service.
Kitchen Renovations
Let us help you create the perfect bathroom.
We can cover all aspects of your renovation, from the pristine worktops to choosing the right floor and kitchen units.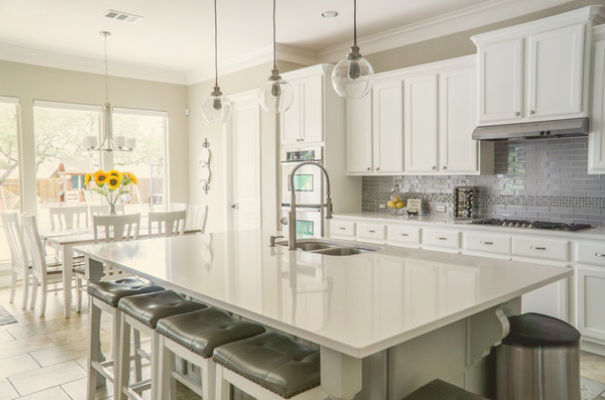 Bathroom Renovations
Fitted & Bespoke Bathrooms
Building a functional, beautiful bathroom is essential, with our experience you can rest assured that our tile quality, construction methods and contractors are second to none.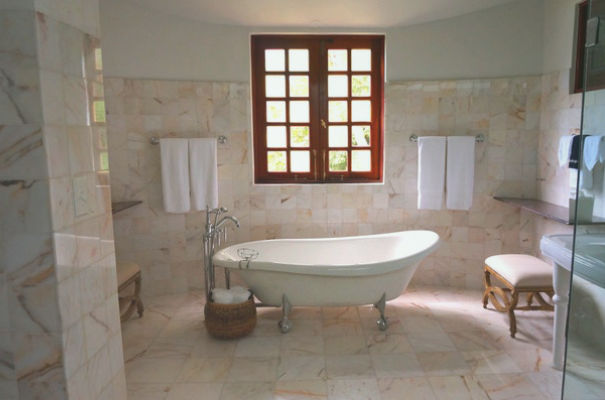 Basement Renovations
Breathing back life into your basement
Basement renovations are an ideal way to generate additional space for your property.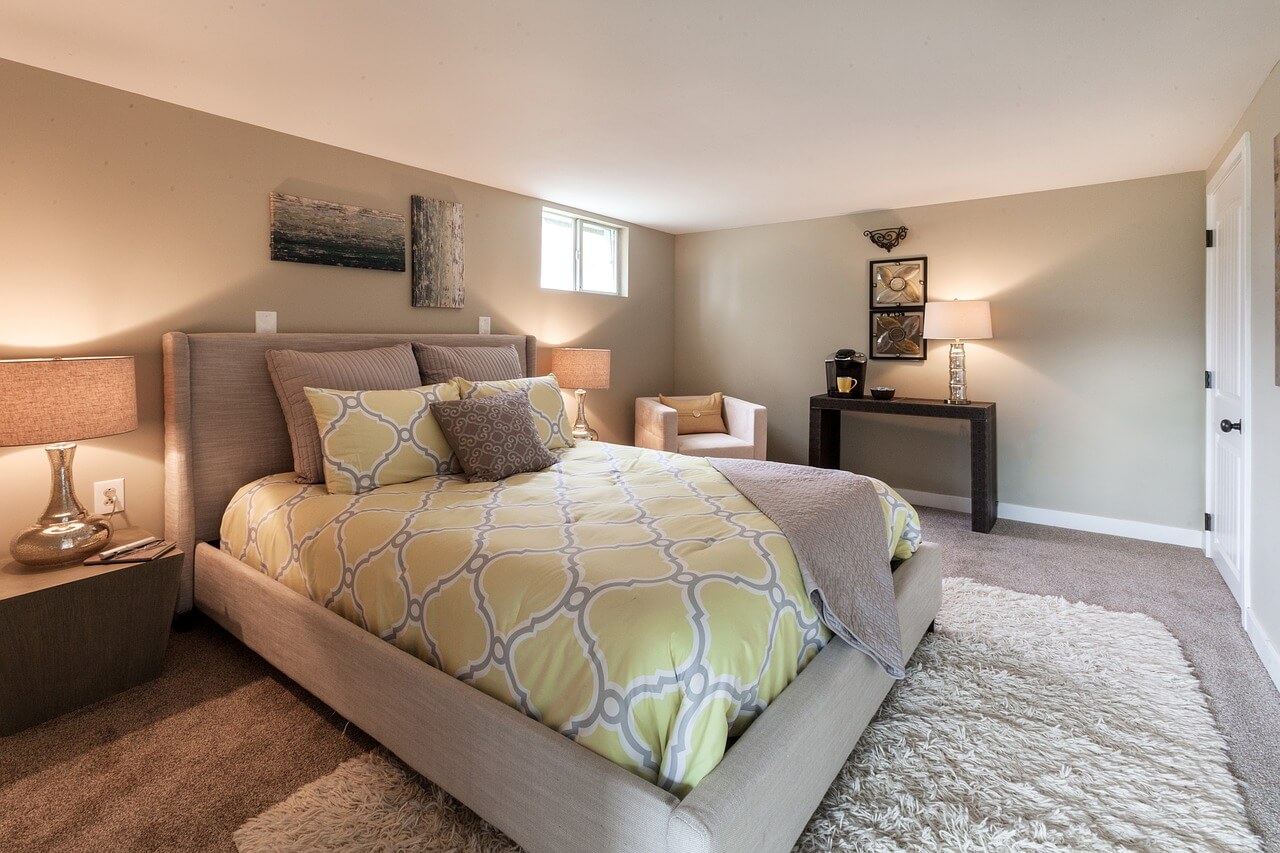 Contact Us For Interior Renovation Services
We'll listen to understand your design requirements and objectives, then we'll help you shape and transform your home's interior space.
Receive Your Free Consultation Now
Very happy with Kinnee Contracting's work, both in terms of quality and price. Also, Matt, the principal, his crew and his sub-trades are all very pleasant to work with. Happy to recommend any and all of them!
We were continually impressed with the depth and breadth of Matt's carpentry skills. His refinishing of the original doors and wainscoting was incredible. Moreover, he was a pleasure to work with. Matt built us our family home and we couldn't be more pleased with his work!
Matt and his team at Kinnee Contracting have been a pleasure to deal with. Matt was always two steps ahead of any unexpected details. He stuck to the schedule and was very budget conscious every step of the way. Thanks Matt and thanks to your stellar team!
Let's get in touch
Give us a call or drop by anytime, we endeavour to answer all enquiries within 24 hours on business days.